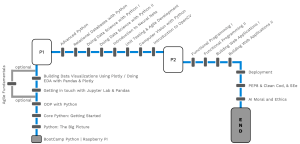 Blog Post
Volkswagen AG increasingly needs employees with software development skills for projects such as autonomous driving or the development of intelligent products. Therefore, the automotive company has taken the initiative and, with the help of University4Industry, has developed a company-specific training program that prepares employees and thus also the company for the coming changes in the industry with regard to digitalization and decarbonization. In this successful program, more than 100 employees have now acquired skills in programming, data science and machine learning.
Read More
our latest German podcast episodes
our LATEST PRESS releases
Wissen wir genug?
Nov, 2021 | Industry Forward
Jan Veira: Möglichkeiten und Chancen für Unternehmen zum Aufbau von Digital Skills
Mar, 2021 | Detecon Journal
Digitales Lernen mit Feingefühl
Mai, 2020 | Personalmagazin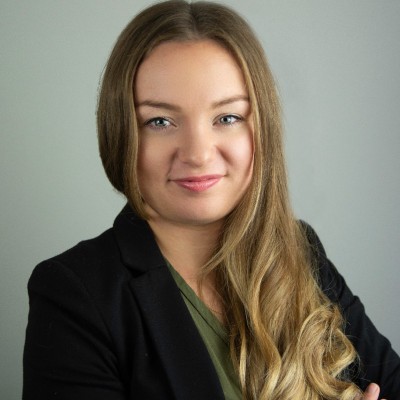 presse@u4i.io
+49 89 248 856 211
On our social media pages we give you insights into our work,
share our expertise with you, and keep you informed about our latest projects.