Blog Post
Since 2021, University4Industry has been working together with the Fraunhofer Academy, Festo Didactic, the German Research Centre for Artificial Intelligence and other project partners on innovative, platform-based and AI-supported teaching and learning offers in the research and development project TRIPLEADAPT.
Read More
our latest German podcast episodes
our LATEST PRESS releases
Wissen wir genug?
Nov, 2021 | Industry Forward
Jan Veira: Möglichkeiten und Chancen für Unternehmen zum Aufbau von Digital Skills
Mar, 2021 | Detecon Journal
Digitales Lernen mit Feingefühl
Mai, 2020 | Personalmagazin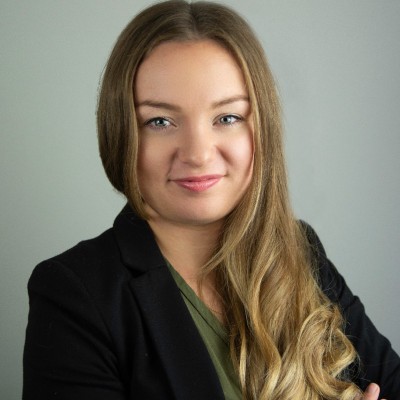 presse@u4i.io
+49 89 248 856 211
On our social media pages we give you insights into our work,
share our expertise with you, and keep you informed about our latest projects.