University4Industry (U4I) was founded in 2015 and now has more than 40 employees in Munich and Frankfurt. As a provider of company-specific blended learning training programs, we upskill your employees to master the challenges of digitization by integrating company-specific and varied learning into everyday work.
For leaders, it is crucial to understand the overall digital system. This includes how competitiveness is (re)defined in a digital world, what levers and prerequisites are needed for success, and how technologies, processes, and skills interact. The focus lies on enabling managers to act in the digital world!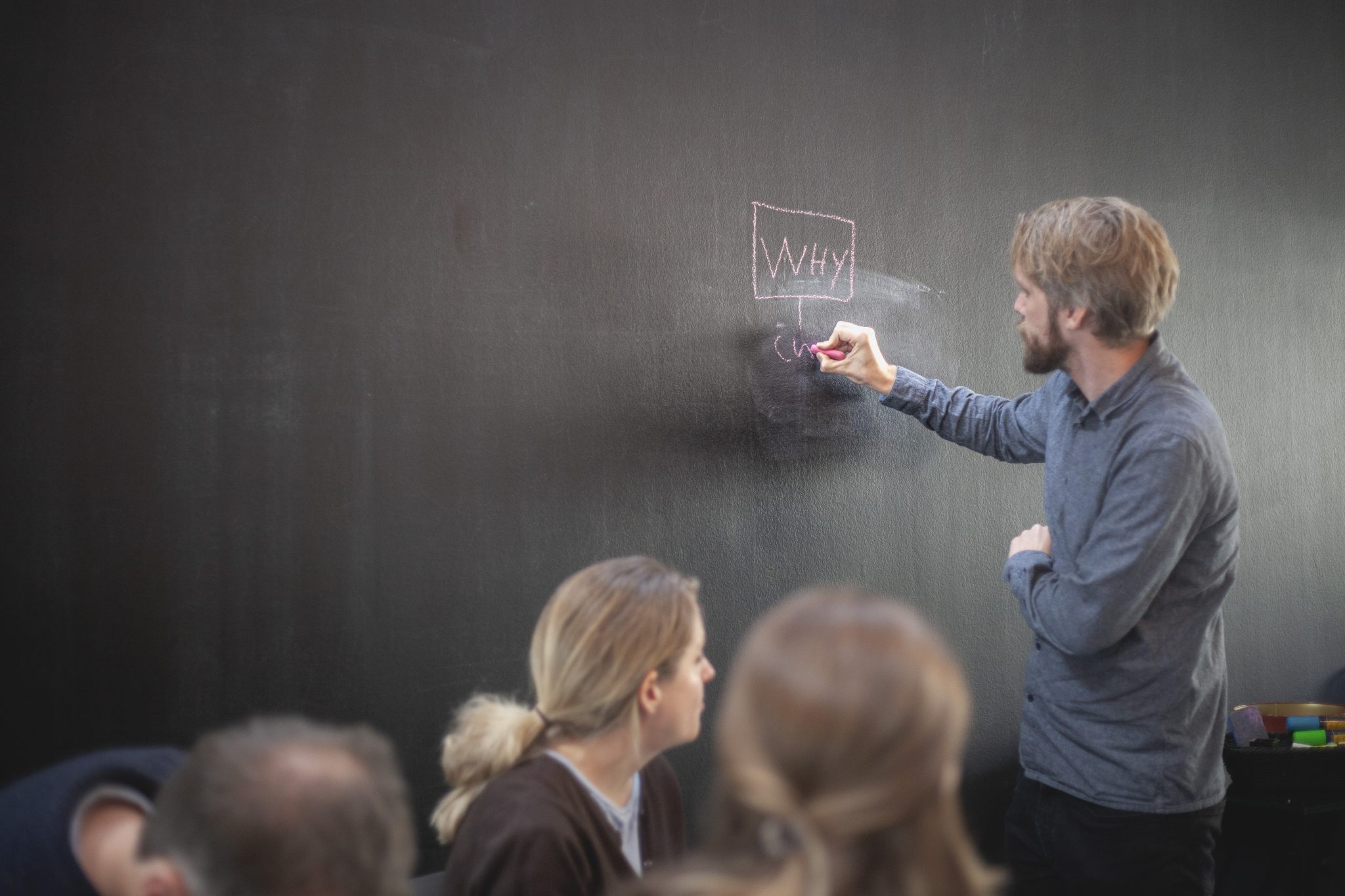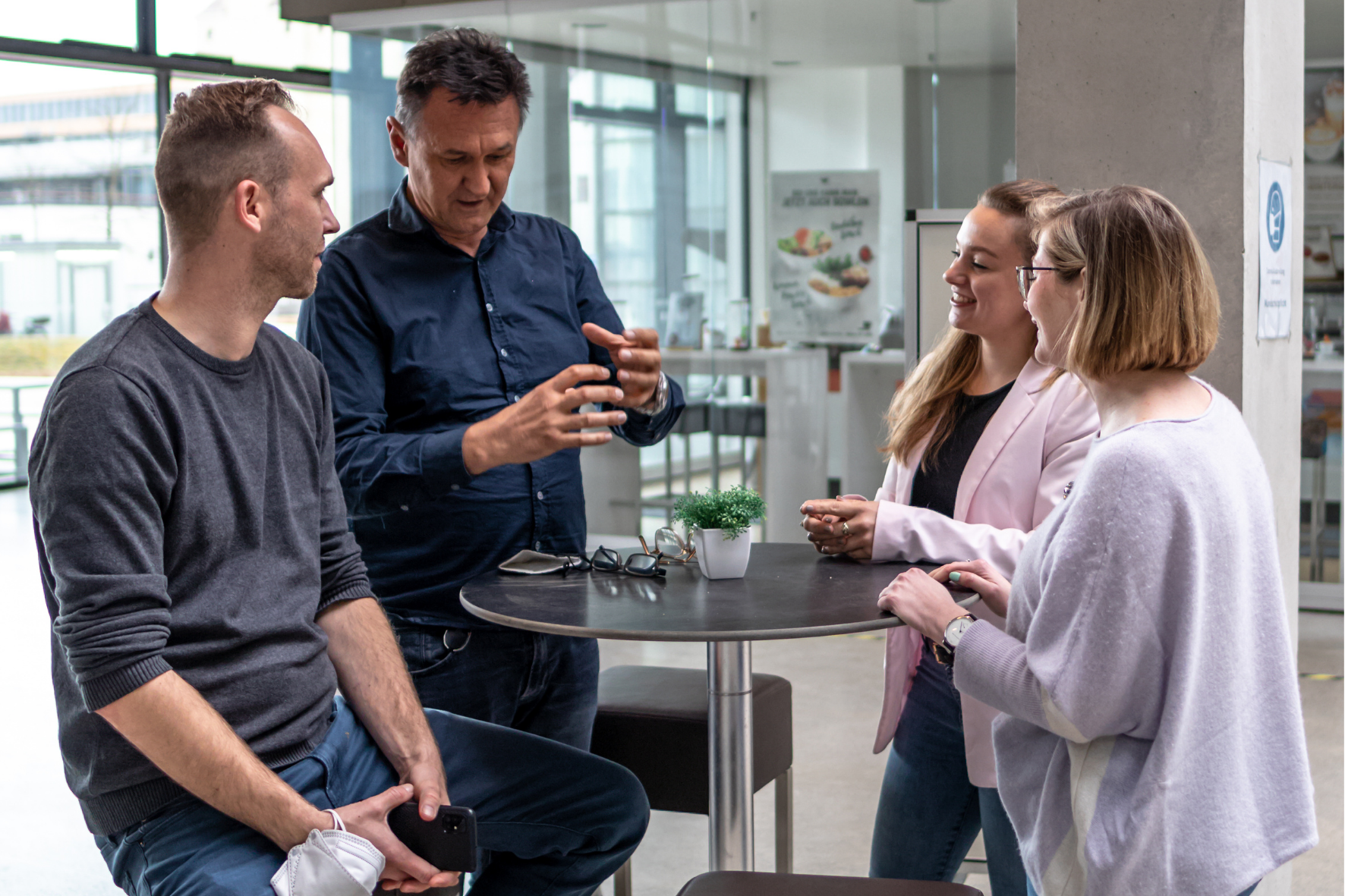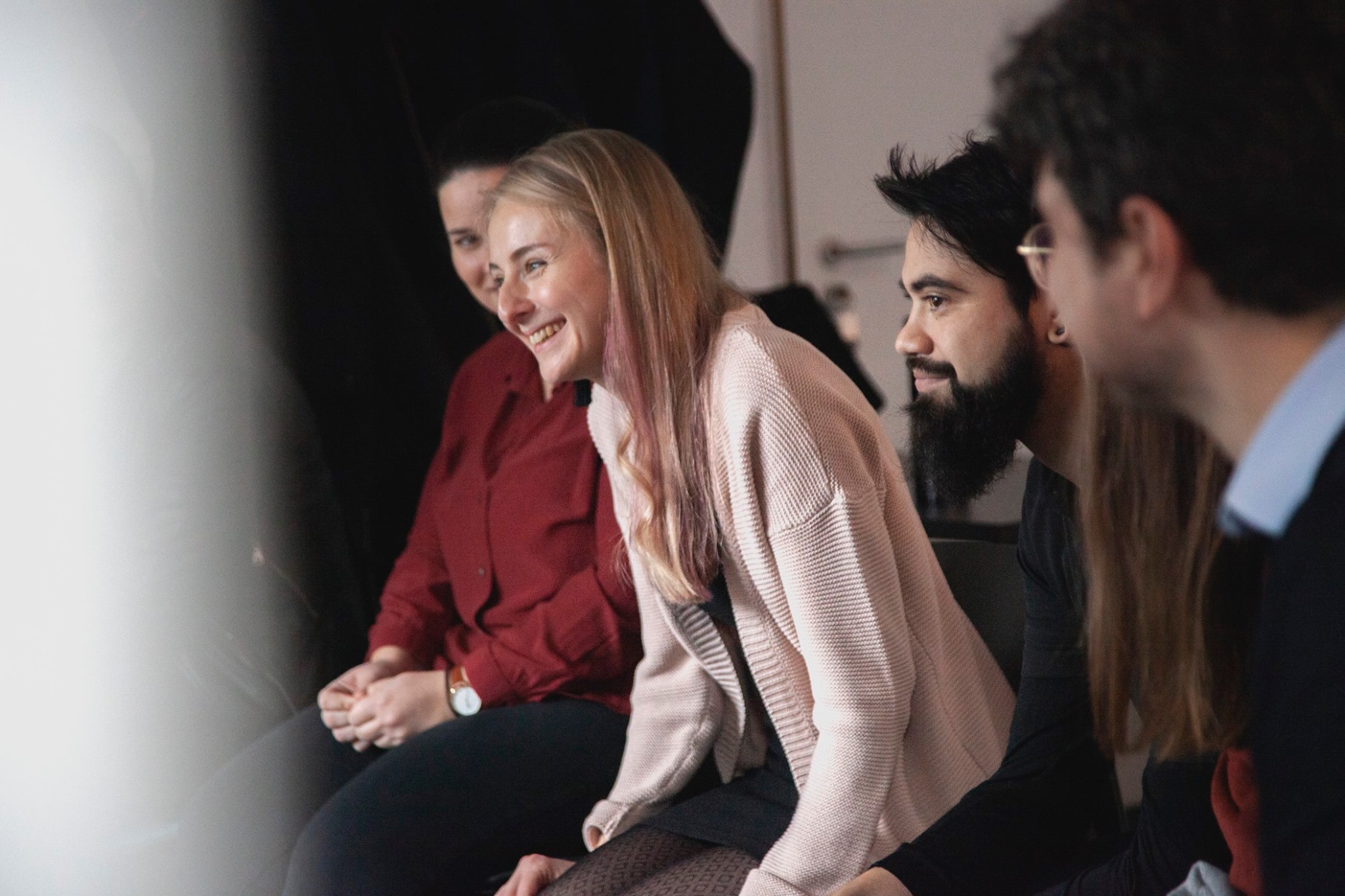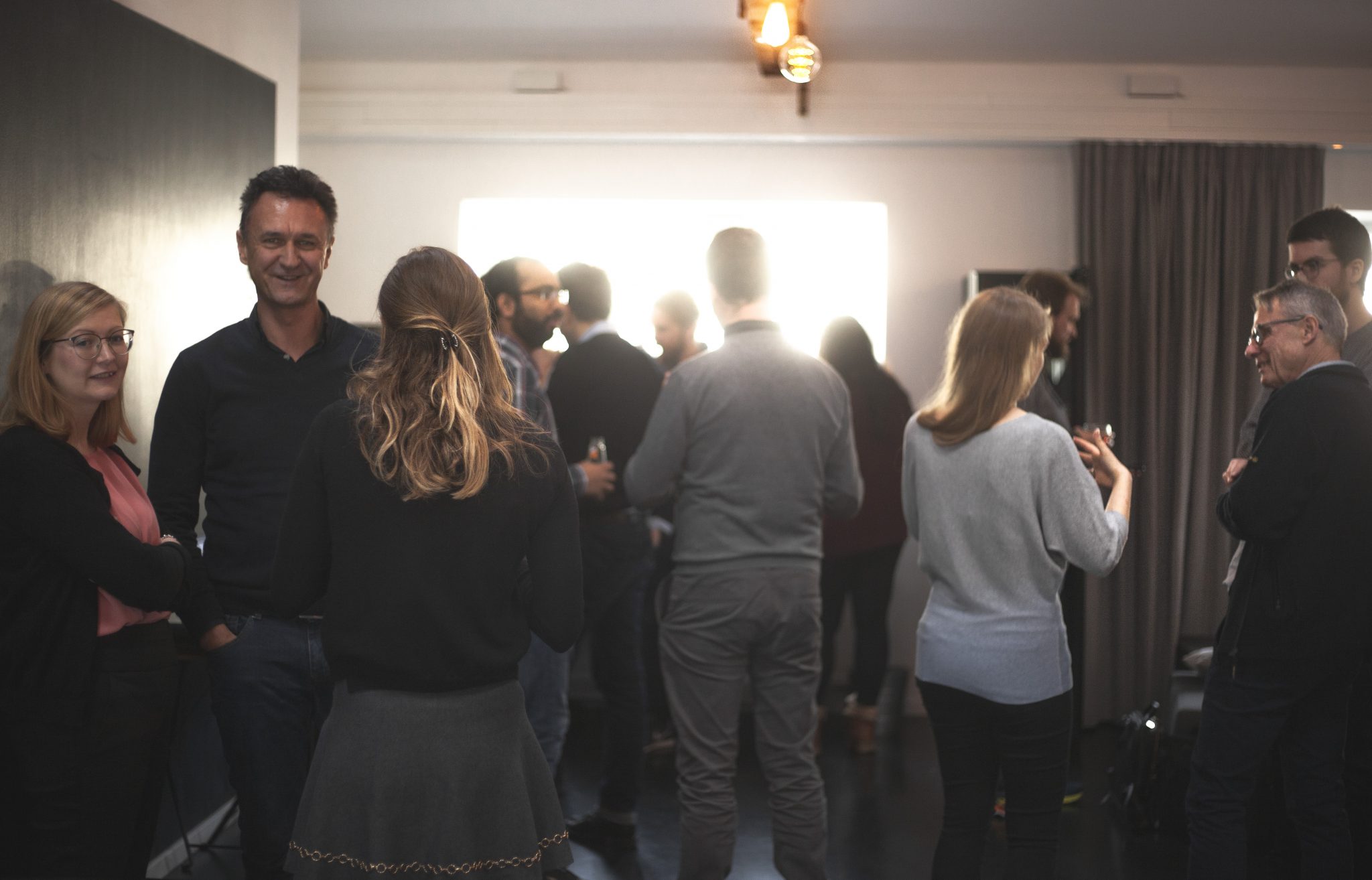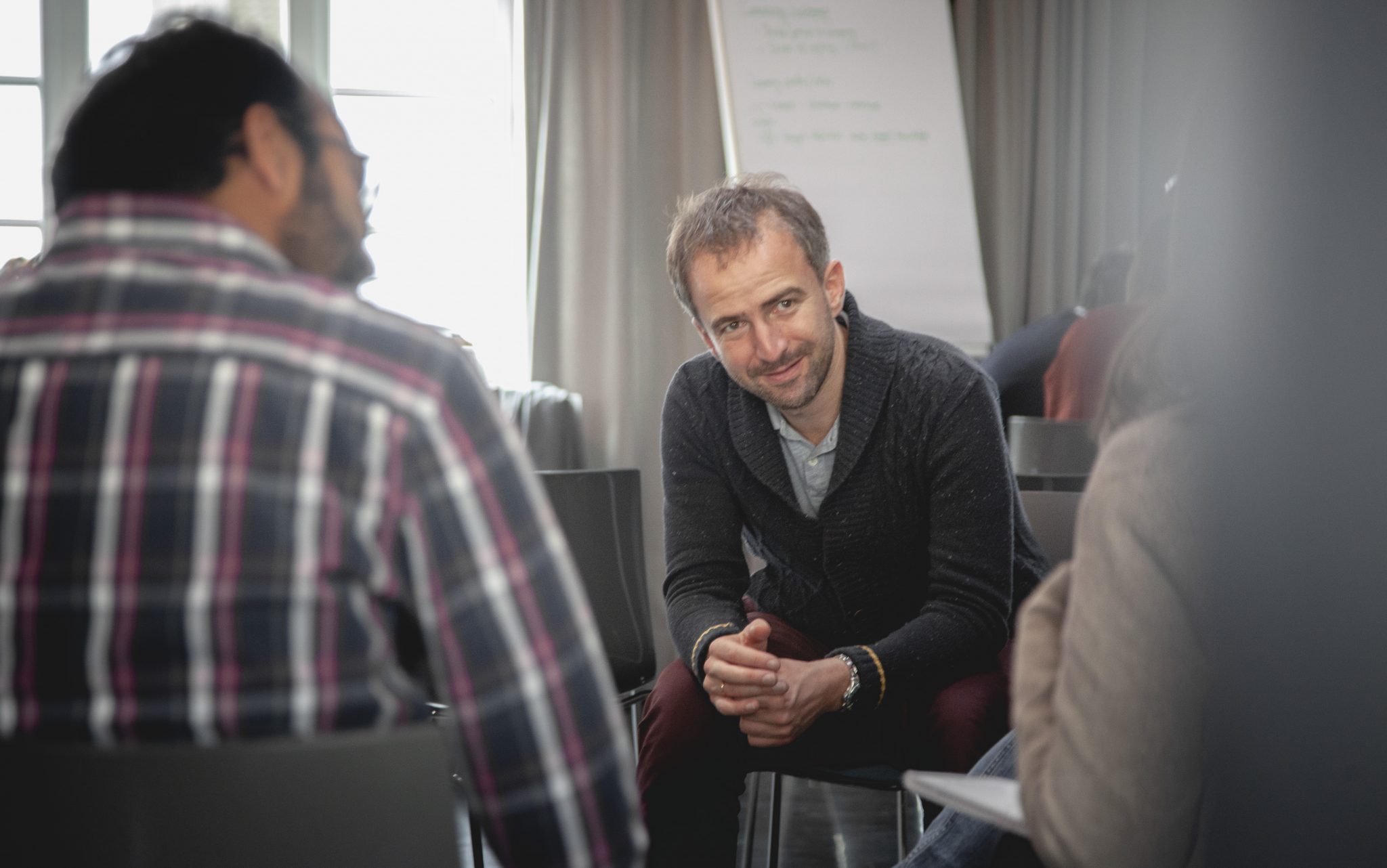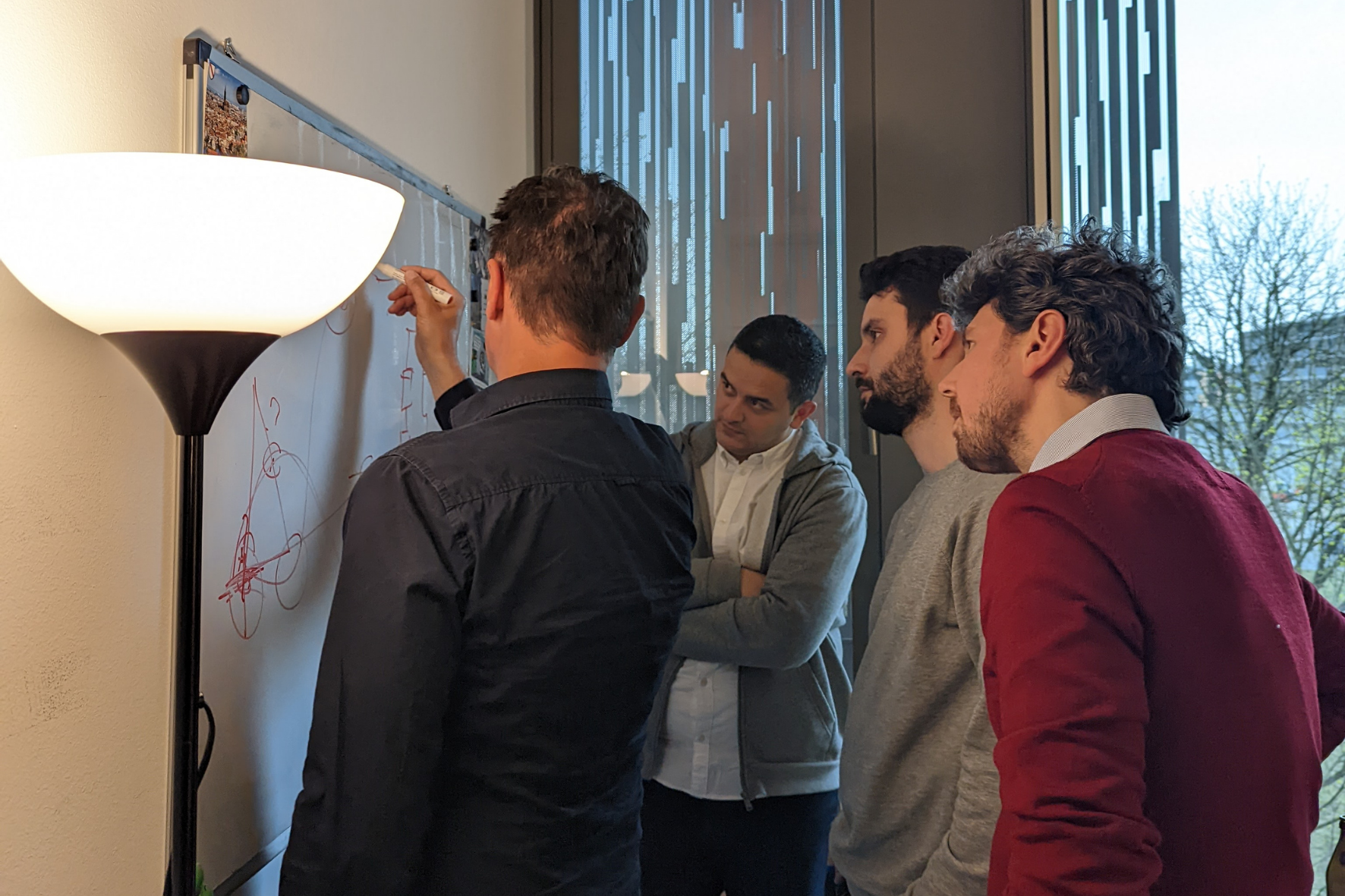 University4Industry does exactly this with an integrated top-down perspective. Our learning content is company-specific and adapted to the respective target group and industry, a larger network of experts provides the relevant knowledge, the online delivery is action-oriented and practical. The goal of every program the derivation of concrete initiatives and actions.

We have over 1,000 hours of digital learning content available in our portfolio. The continuously growing range of topics includes data strategy, digital transformation, platforms & ecosystems, digital customer experience, digital twins, and the future of work. We also have topics that cover relevant technological basics such as machine learning, blockchain, connectivity, cloud, and software architecture. All learning content is provided via U4I's own cloud platform and can be integrated directly into your company's LMS.

Among our customers are a number of leading DAX companies, global corporations, and European SMEs. In addition, we have several successful partnerships, e.g., with Fraunhofer Academy, VDMA, ZVE, and Microsoft.